Brookwood's eLearning Coaching and Consulting Services are designed to help our client's become more efficient in delivering eLearning. Our staff will assist your team with professional training and share best practices to enhance learning. Our consulting and eLearning services can further align your training goals domestically and globally.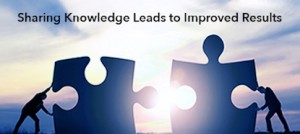 These services include aspects of eLearning development and peripheral services needed to deploy the most engaging eLearning courses. We will:
Work with your team in developing effective eLearning
Review existing modules and provide recommendations to enhance adult learning and retention
Update and enhance existing modules
Make effective use of Mobile Learning
Assist with creative design and image search
Help with converting old flash-based modules to HTML5
Audio recording, tuning, and synchronization
Detailed content editing and QA
LMS upload and troubleshooting
Other eLearning services as requested

Brookwood provides the services described in the form of a bundle of hours, valid for 12 months from the date of execution. Our services can be provided on-site to help with your internal development. Please contact us for information.
LET's GET STARTED!!