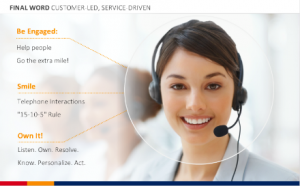 Custom eLearning courses do not have a set cost because every course is unique in regards to its requirements, content, and the needs of the learner it serves. Here are a few factors that will help you determine the right budget for your eLearning projects:
Design elements
Interactivity
Knowledge checks/testing
Instructional design
Audio/Video
LEARN MORE ABOUT THESE ELEARNING COST FACTORS
ELEARNING DOES NOT HAVE TO BE PRICEY. VIEW OUR PLANS TO FIND A BUDGET RIGHT FOR YOU.